Working together to promote the culinary and gourmet the Val de Loire heritage
Let's promote our artisans, producers and winemakers through 250 products on offer.
Let's enjoy and share!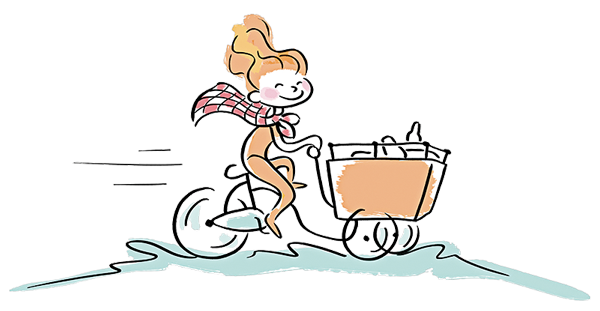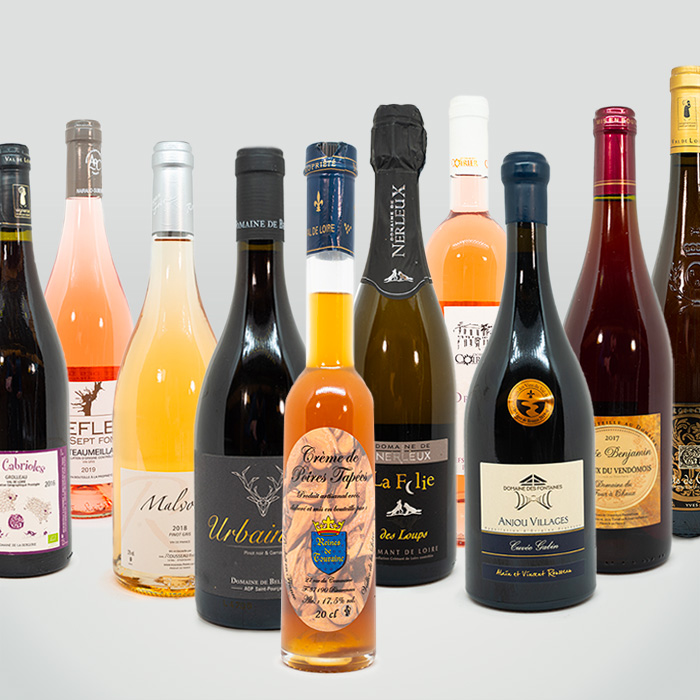 Renowned for its Art de Vivre, the Anjou-Saumur region is also renowned for its gastronomy, wines, liqueurs and culinary specialties.
Passing through, tourists from elsewhere or regular visitors to the Loire by bike,
you are welcome to discover and taste
local products...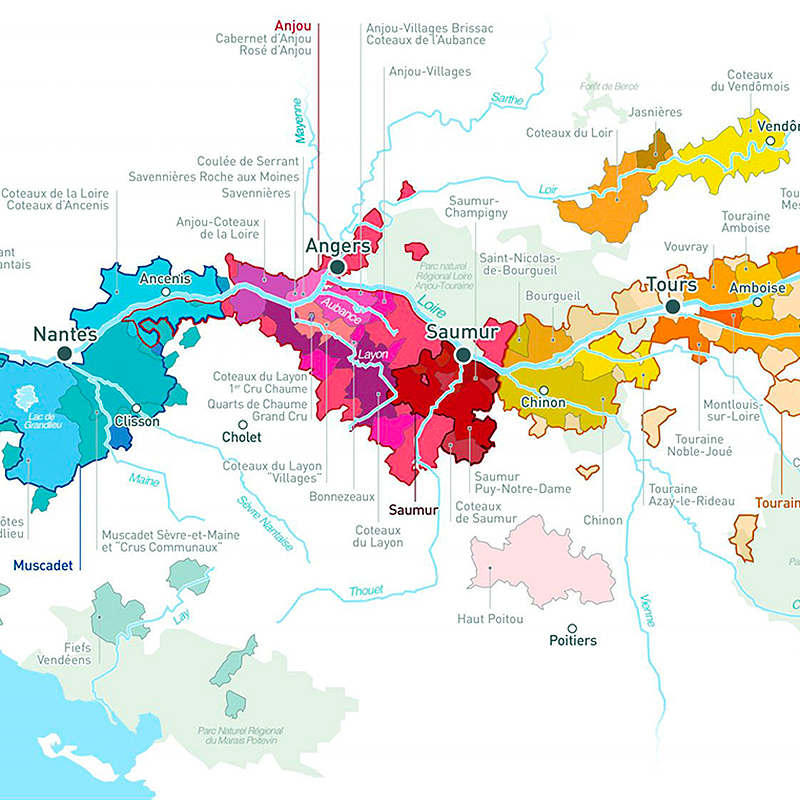 The vineyards of the Val de Loire, the richest in diversity.
The majority of Loire wines are listed here
and presented to you in just a few clicks.
Use this interactive map to find the 78 Appellations spread over 5 wine-growing regions. Discover their taste and treat yourself...