Discover the wealth of wines from the Loire Valley: from dry to sweet, from primeur to grand cru, for special occasions and for every dish.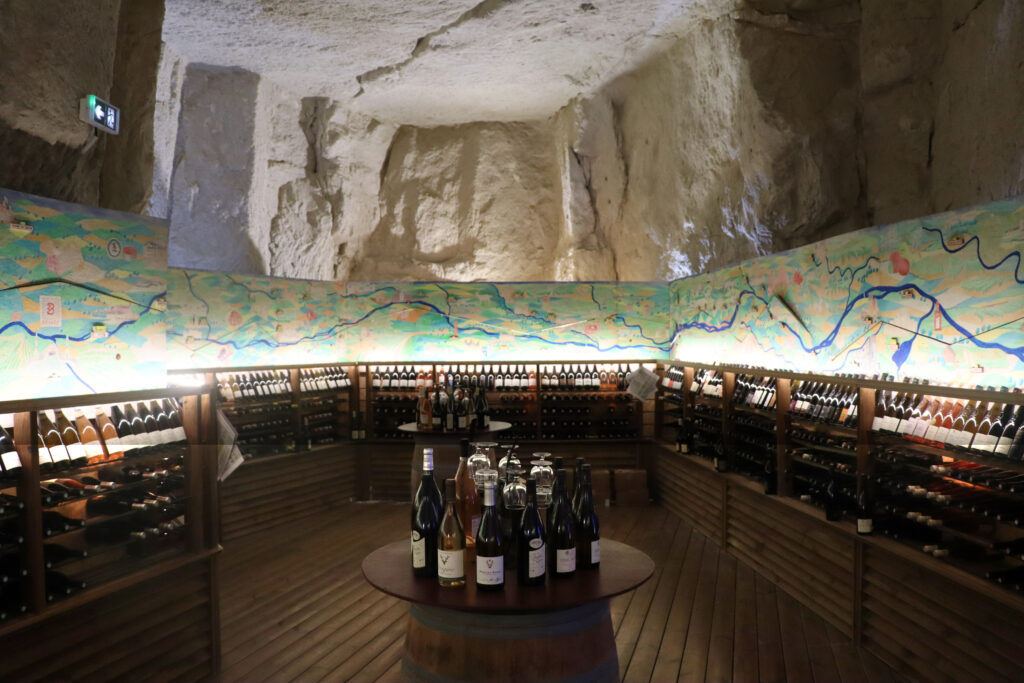 A painting by Gérard Morin taking you for a walk from Nantes to the Auvergne.
Glass in hand!
All it takes is a few blind tastings to convince you that the wines of the Loire Valley have nothing to envy.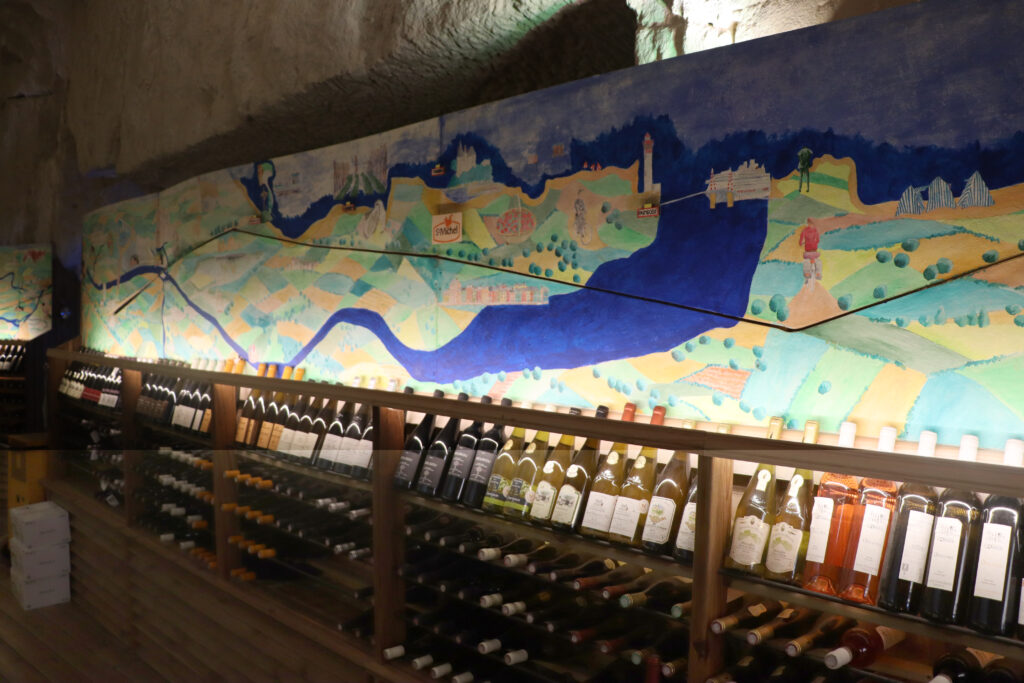 In its generous diversity, there are places to be taken behind Champagne for sparkling wines, behind Sauternes for sweet wines, behind Bordeaux and Burgundy for reds.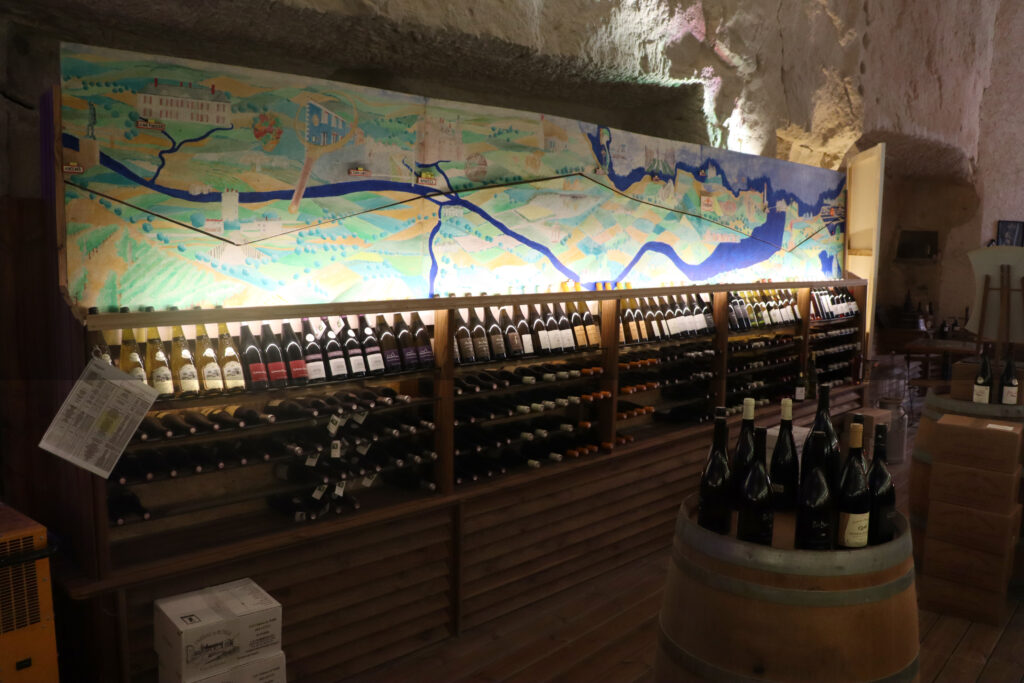 You'll need several glasses to get to know all the wines of the Loire.
Anjou legend has it that those who drink this wine "sing like birds at the first pint, bark like dogs at the second, and roar like lions at the third".